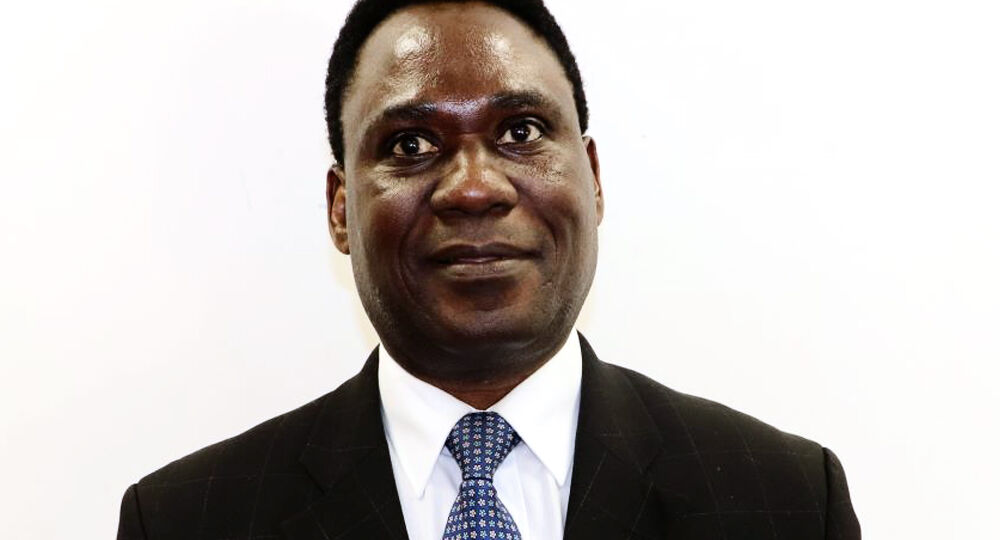 Elder Felix Kankwamba,
Coordinator, Protocol & Logisters & Chairman, Finance Committee
Elder Felix is a key member of the ministerial team, serves as Head of Protocol and Logistics, and as Chairman, Church Finance Committee.  Being a long standing Christian, an Accountant and administrator turned healthcare professional, he brings spiritual maturity and wealth of experience to bear on diverse matters pertaining to the Church. 
He is hardworking, committed and reliable, and has proved to be consistently dependable in all assignments.
When not working, Elder Felix enjoys travelling, reading and volunteering.  He is a family man, blessed with children.