Church Online
Join us here every Sunday to fellowship and learn more from the word of God.
Are you having a busy day at work, far from physical church or just need to rest at home? We're bringing church to you. Kindly click the link below to connect.
Please be sure to drop your prayer requests and testimonies.
By the leading of the Holy Spirit, we have a collection of inspiring messages that is guaranteed to change your life for better. You're in the right place.
Regular sharpening is what we enjoy every Wednesday by 7PM.  We invite you to experience an interactive discuss of the word of word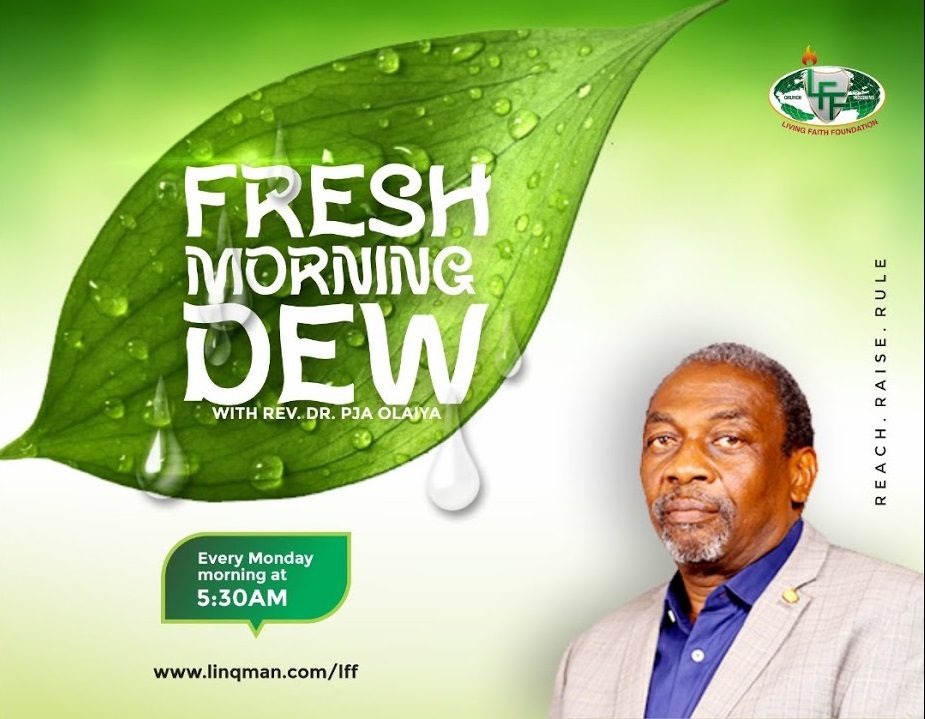 Get Recharged for the new week by receiving the early morning dew- a divine opportunity to speak goodness into your week. Hosted by our general overseer Rev PJA Olaiya. Every Monday Morning
We would love to connect with you