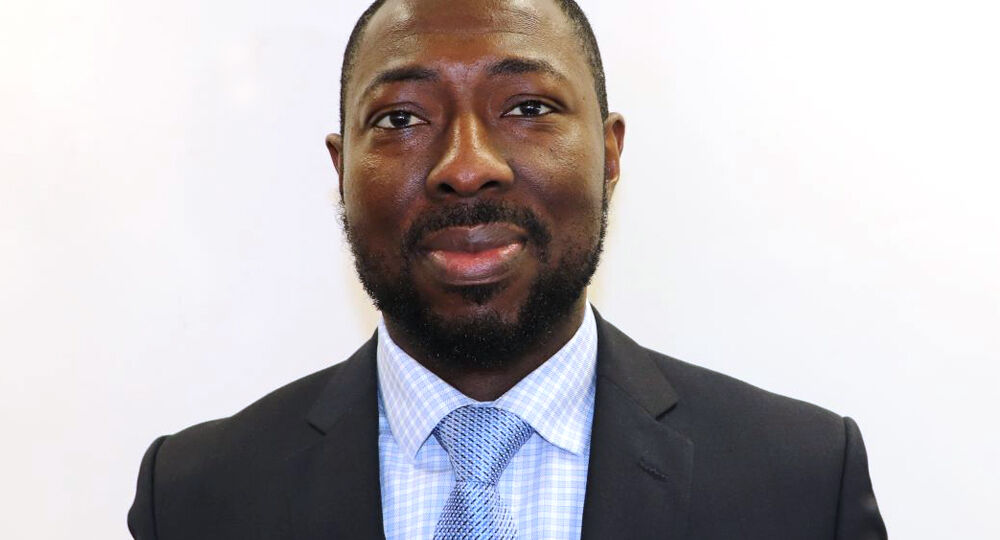 Dcn Segun Olatayo-Moses,
Coordinator, Wisemen Fellowship & Acting Resident Pastor
Deacon Olusegun Olatayo-Moses is a member of the Ministerial team and oversees the Men's Ministry (the Wisemen's Fellowship).  He also heads the Technical Department as well as serves as a member of the Board of Trustees. 
Since joining the Church in 2011, he has been actively involved in many activities and projects that the Church has embarked on.  For example, he was very instrumental in the implementation of one of the big projects of the Church - Stop Violence Campaign; a project which was embarked upon by the Church and targeted towards the community to raise awareness on the dangers and impact of knife crime, gun crime, domestic abuse, drug abuse, violence towards women, gang wars, etc. in the community. He has served in various Church committees and continues to be a valuable member of the Church
For a career, he lectures in the Post 16 Education Sector and outside this, he volunteers in charity work.  Previously, he worked as a recruitment consultant and also published the Eminence Magazine, a magazine for international students. He holds a Bachelor's Degree in Geology, Postgraduate Diploma in Business Management, Master's Degree in Business Administration, Postgraduate Certificate in Education, Leadership and Management award from Chattered Management Institute, Prince2 Certification in Project Management, and a Certificate from the School of the Supernatural. He enjoys listening to inspirational music, meeting new people, travelling to new destinations, and learning new things. Olusegun is married to Valentina and they have two children.