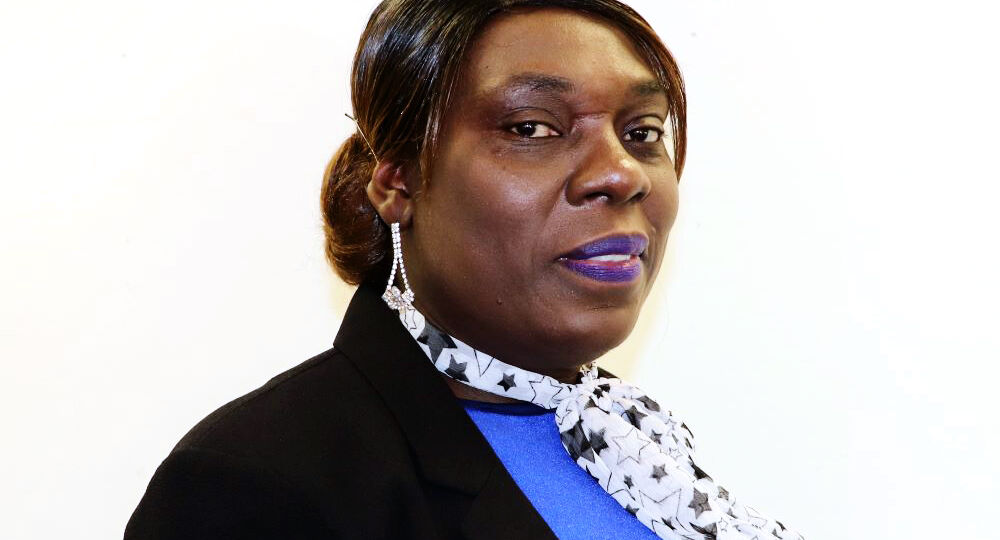 Sis Isalyn Gayle,
Coordinator, Church Hospitality & Welfare
Since joining the Church, Min. Isalyn has proved to be an immensely valuable member of the ministerial team, serving as altar minister; as head of Hospitality and Church Beautification, and an executive member of the Virtuous Sisters Fellowship in diaspora, an international appointment where she devotedly serves the sisters' fellowship across nations.
Min. Isalyn brings her knowledge as a healthcare professional to bear especially during these unprecedented COVID-19 times, playing a pivotal role in setting out the strategy for combating the virus and making Graceland COVID-19 safe. When not working, Isalyn enjoys travelling, cooking, decorating and serving.  She is married to Michael and both are blessed with children.