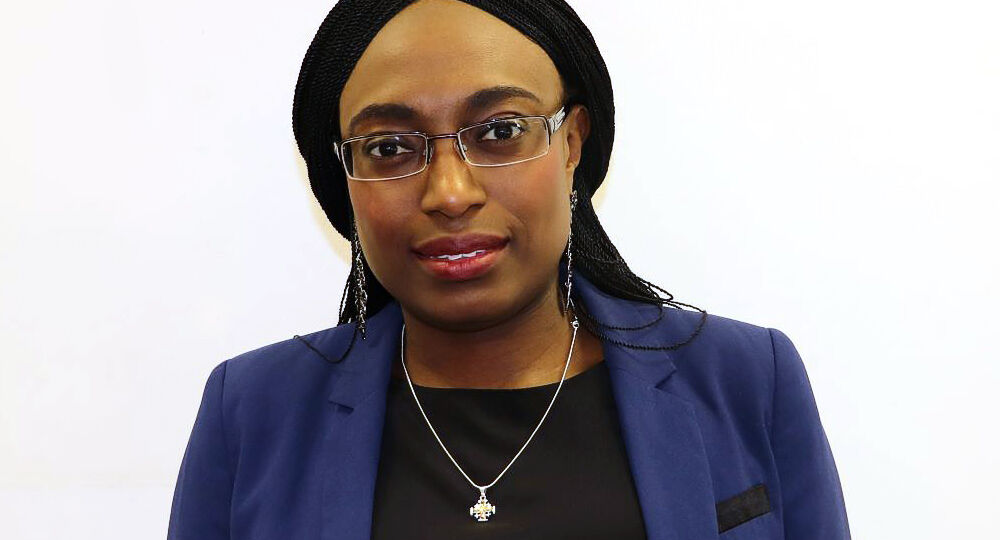 Min. Fadeke Adefolalu,
Co-Leader, Music Ministry
Dr. Fadeke Adefolalu, is a member of the ministerial team and is co-Lead for the Music Ministry.   Since joining the Church, Fadeke has served in different areas of the Church, dedicating herself and her gifts to advancing the work of God.  She has been actively involved in countless projects and programmes and tirelessly serves in any area assigned including been part of the core team for our Stop Violence Campaign, playing a pivotal role in hosting the Lord Mayor at Graceland, a key contributor to the success of the Church's 10th anniversary, and is a key Sorting Out Volunteer.  Fadeke is a hardworking and reliable team member.  She has served in various Church committees and continues to be a very valuable member of the Church.