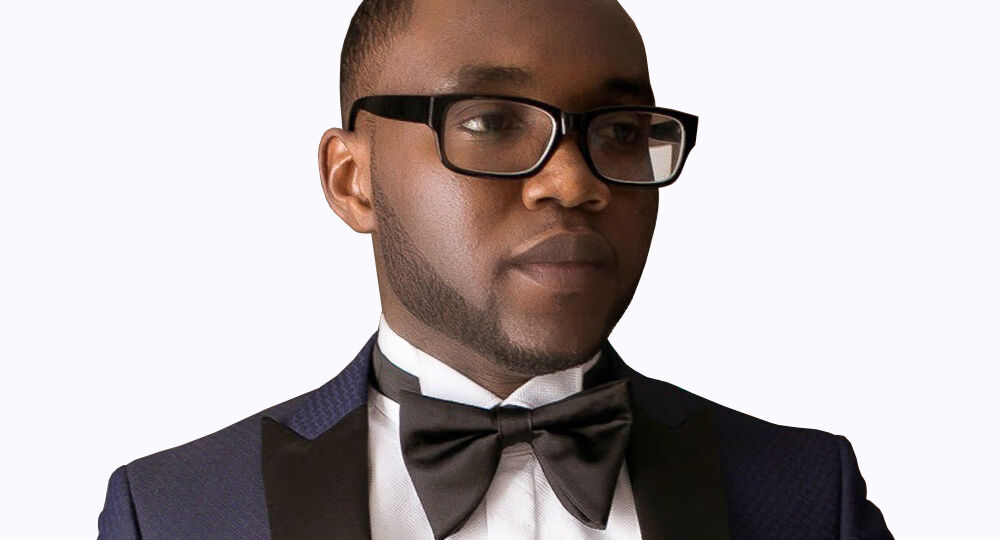 Min. Dammy Olayanju,

Dr. Dammy Olayanju oversees the music ministry and also provides technical expertise for the Church. He is passionate about global evangelistic mission through spirit-filled music and the word of God. He has the gift of identifying and a passion for building people's God-given talents with particular emphasis on the new generation of youth through focused teachings and networking. Since joining the Church from inception, Dammy has being a great blessing, coordinating the choir, heading evangelism and follow-up, and campus fellowship. Although very busy with a job that takes him around, yet he makes time to connect with the Church and other aspects of his roles.
Dammy is a doctor of Pharmacology and Translational Medicine and is presently a Senior Scientist for a science company. He has published several peer-review articles.
His hobbies include music, travelling, watching sports and reading.
Dammy is married to Doyin and they have two children.