Applying Christianity, Developing and Empowering People.

LF Fountain of Grace is a family church where there is very warm welcome for all.
No matter your race, background, age, tribe, culture or situation, you will find genuine love and acceptance for yourself, family and friends.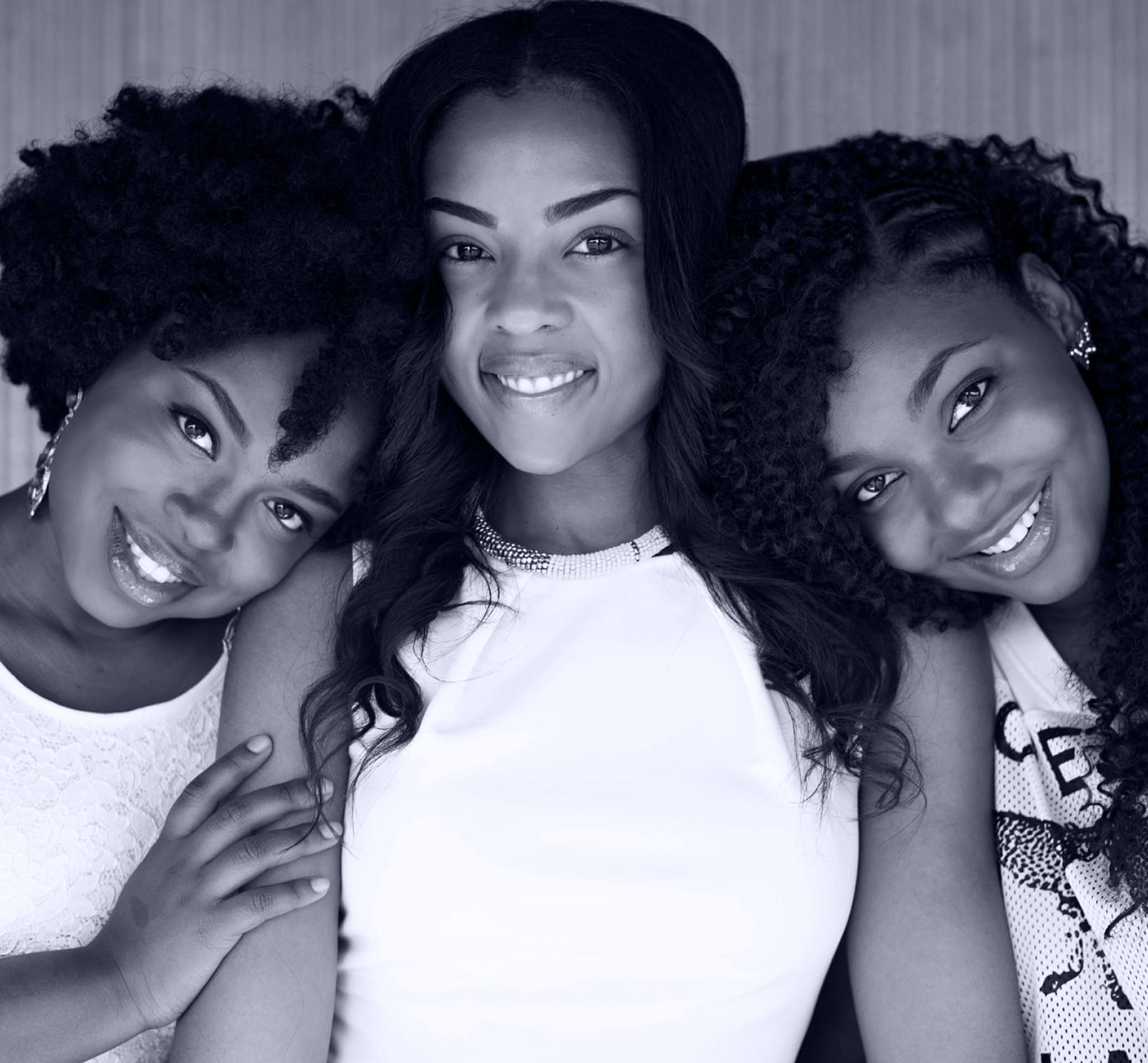 Woman2Woman
Climbing onto higher ground in any aspect of physical and spiritual life is not for lazy and laid back people or for people who procrastinate and delay the day of action. Climbing is for people who are conscious of their present level and are genuinely desirous to move forward/upward and are also taking actual steps to move forward, onward and upward.
Higher ground is always ahead. You may retrace your steps to get on the right route but the journey and destination of higher ground is forward/onward/upward. You can only arrive there safely and successfully by taking deliberate and targeted steps and by the help of God.
Wisemen
The Wisemen's Fellowship is set up to cater for the needs of the men, providing spiritual and other forms of benefits and support to all members. The fellowship exists to:
1. coordinate all men' activities within the locality of the fellowship, whether branch or zone/district.
2. promote love, unity, and godly virtues amongst the men.
3. promote men' welfare e.g. providing support during child births, naming ceremonies, weddings, bereavement, etc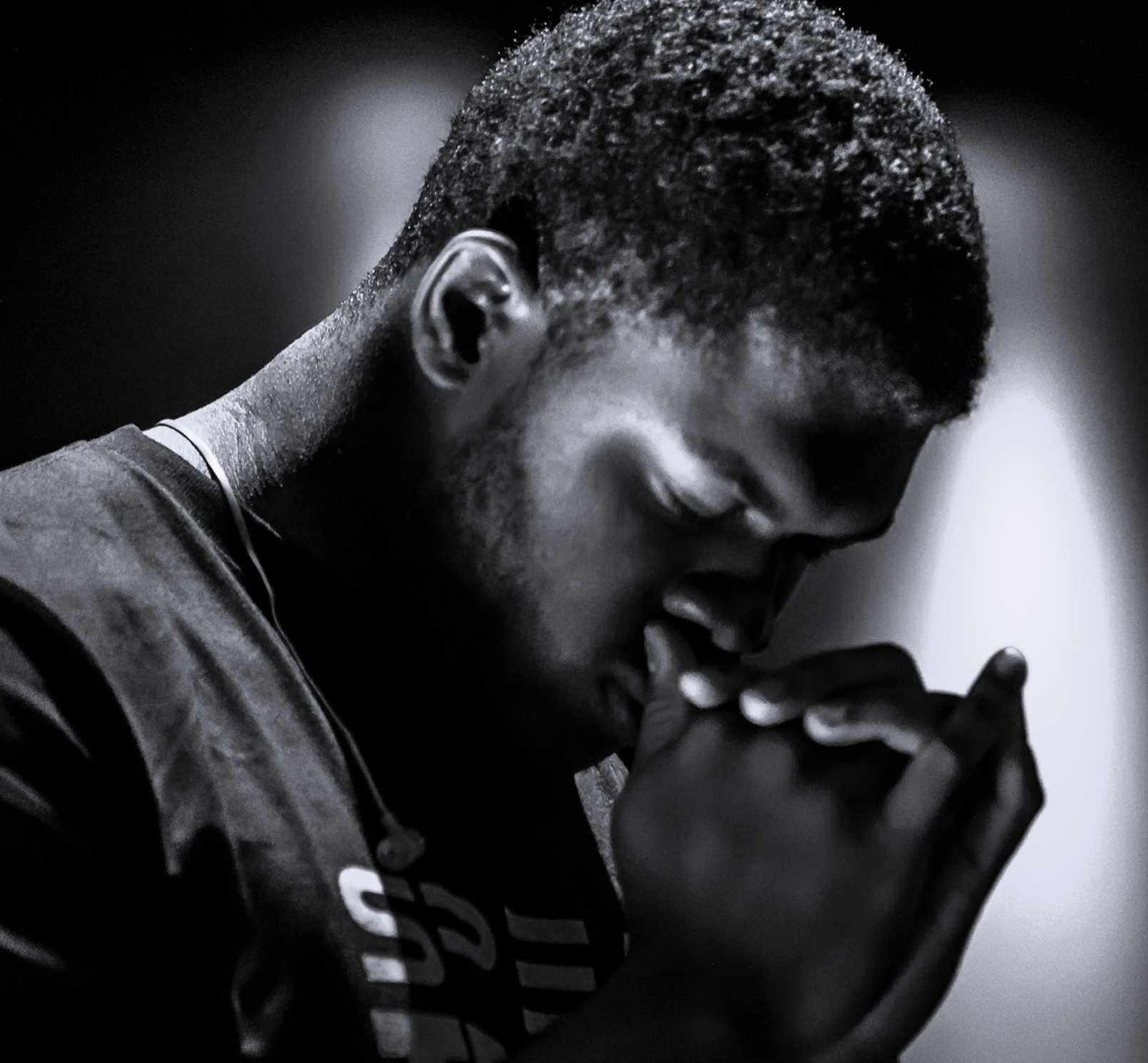 We are committed to the total wellbeing of the people in the community where we operate.
Every month we run an average of 25 diverse events
Coming Soon
Pastors Gabriel & Parah Orakpo




LEAD PASTORS
Gabriel holds a Master's degree in Missional Leadership from York St John University, a Professional Development Diploma in Management Studies, and is a Business Education graduate. From trading, business consultancy and construction, he was ordained full Pastor in 2007, took up foreign mission's work in 2009 and took over from inception as Lead Pastor of Living Faith Foundation, Fountain of Grace Church in September 2009.
Parah holds a Master's degree in Business Administration from the University of Sunderland, a Professional Development Diploma in Management Studies and is an experienced Project/Programme Manager with a Prince2 Practitioner qualification. In her secular career, Parah has held diverse positions within the Oil...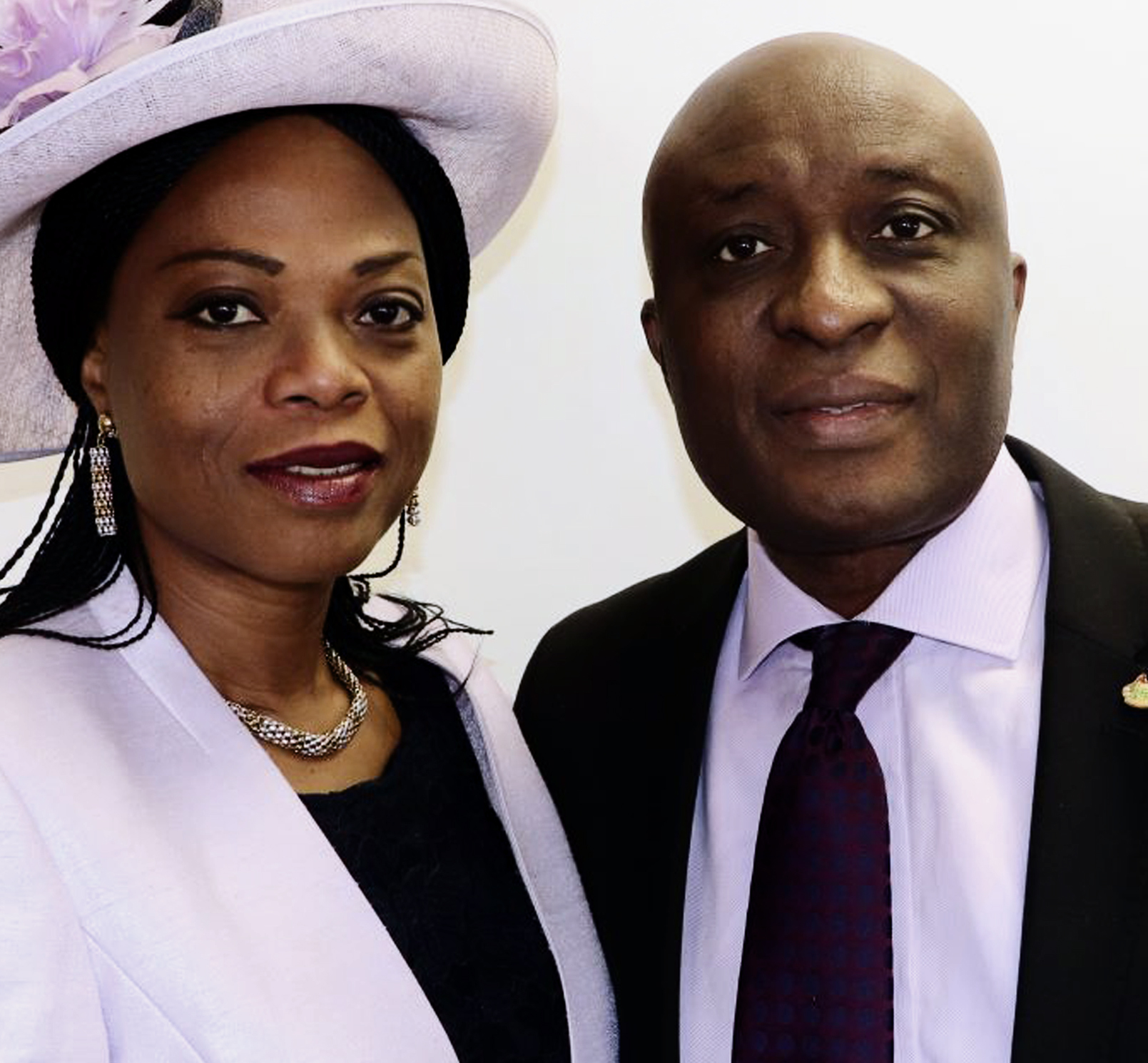 Coming soon