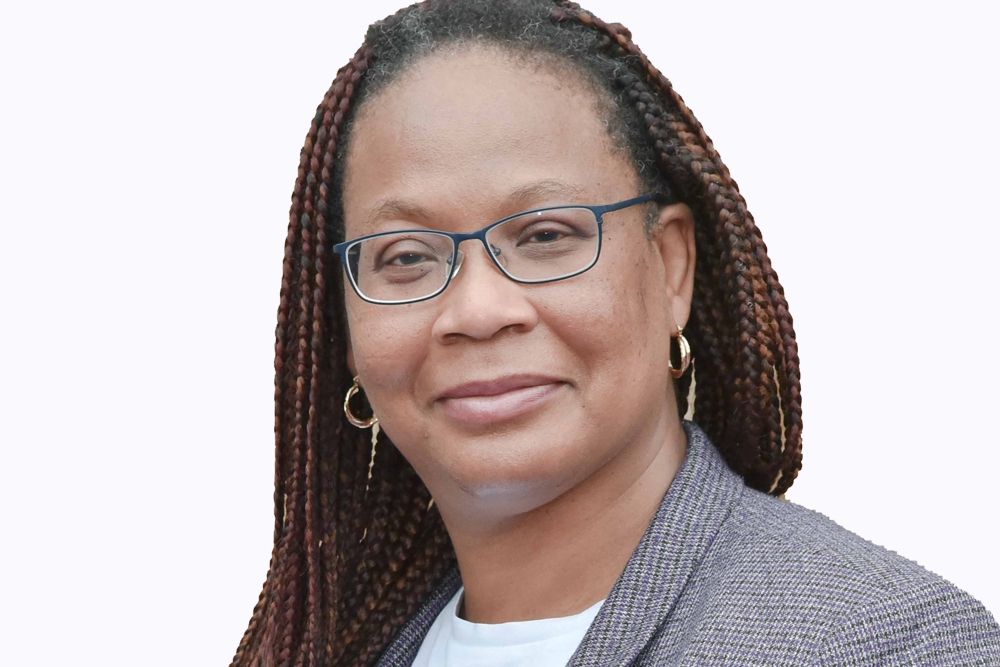 Deaconess Theodora Adebanjo,

Dcns Theodora is a member of the ministerial team and also a member of the Board of Trustee. She serves as an Advisor to the Pastorate, bringing her wealth of experience to enhance decision making. Since associating with the ministry from inception in 2006, she has served in various capacities, from playing a key role in the first Sorting Out in the UK in 2006, to playing a key role in identifying facilities for the Church at different times. Theodora has dedicated herself and her gifts to support the advancement of the work of God through the Church.
She plays pivotal roles in community and stakeholders facing projects and activities such as the hosting of the Lord Mayor at Graceland. She is a key Sorting Out Roving Minister, Sorting Out Volunteers' Coordinator, and continues to be a reliable and trusted member of the ministerial team.
 When not working, Theodora enjoys travelling, cooking, and serving.  She is married to Anthony and they have a son.